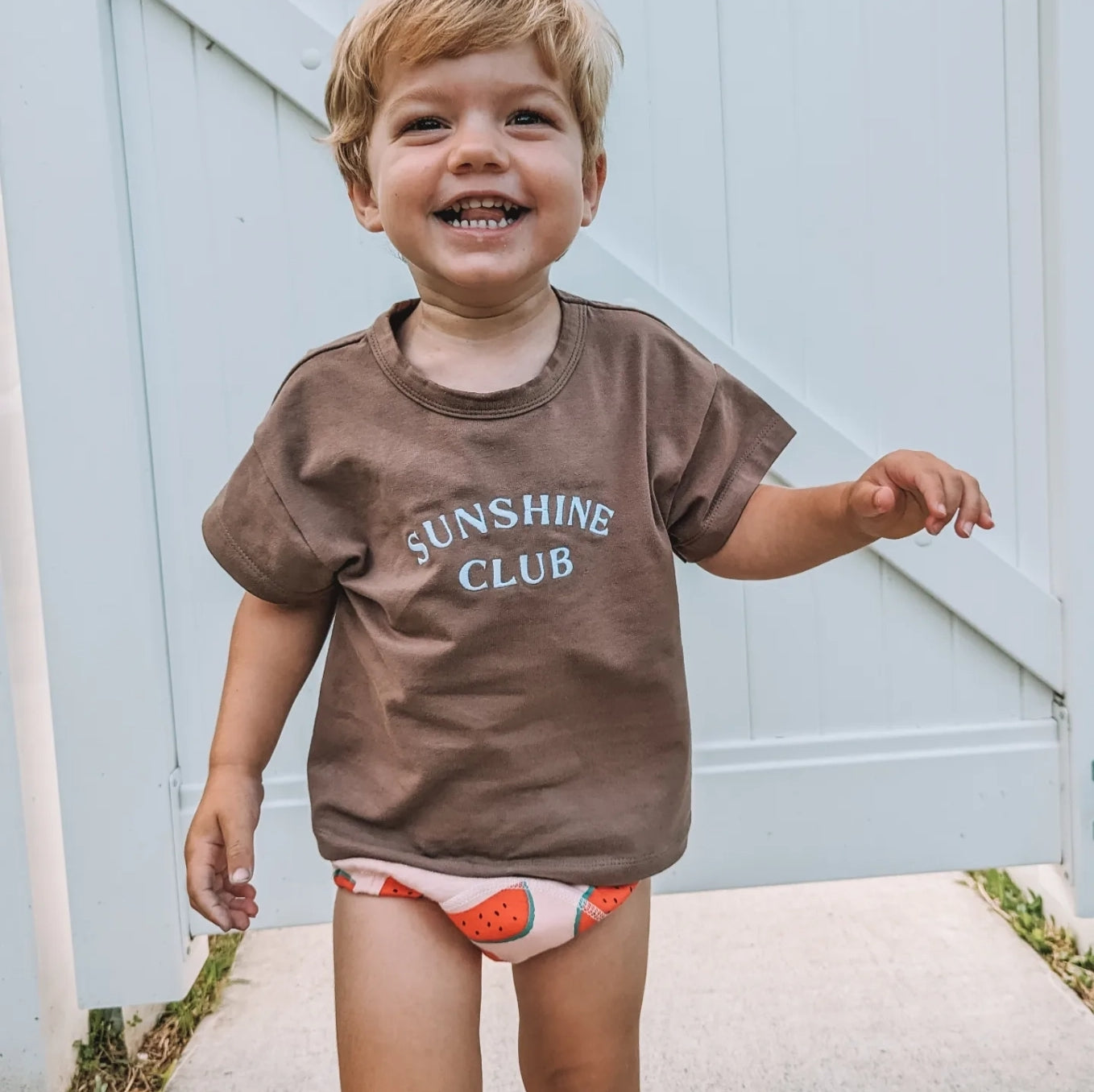 Did you know that a baby will have to go through at least
5,000 disposable nappies

before undergoing potty training?

According to a report by the Environmental Protection Agency, disposable nappies are responsible for 7% of non-durable household waste in landfills. Fortunately, we finally have something that can solve this problem.
Eco-Friendly
As an eco-friendly brand, our core value is to promote sustainable practices including using eco-friendly materials, minimising waste, and reducing carbon emissions.
Happiness first
Health and well-being of our mums and bubs is at the top of our list! We make it our mission to create designs that are not only safe and free from harmful chemicals, but also comfortable and convenient to use.
Accessability
We believe that all parents should have access to high-quality, eco-friendly nappies, regardless of their budget or location and are committed to making their products affordable and widely available.
Our promise
Above all else, we want to stay transparent and honest in everything we do. We believe in sharing information about our materials, manufacturing processes, and environmental impact with our like-minded community
Learn more about Rudie Baby
The latest technology
brings comfort and green

together.

Made with eco-friendly materials of premium quality, Rudie Baby products are here to give your child the optimum care they deserve and help you achieve the most pleasant parenting experience.

Engineered with nano fibers, our reusable nappies provides the excellent protection that your child needs from any unwanted substances. Not to mention, they're BPA-free, so you won't have to worry about any harmful chemical coming your child's way.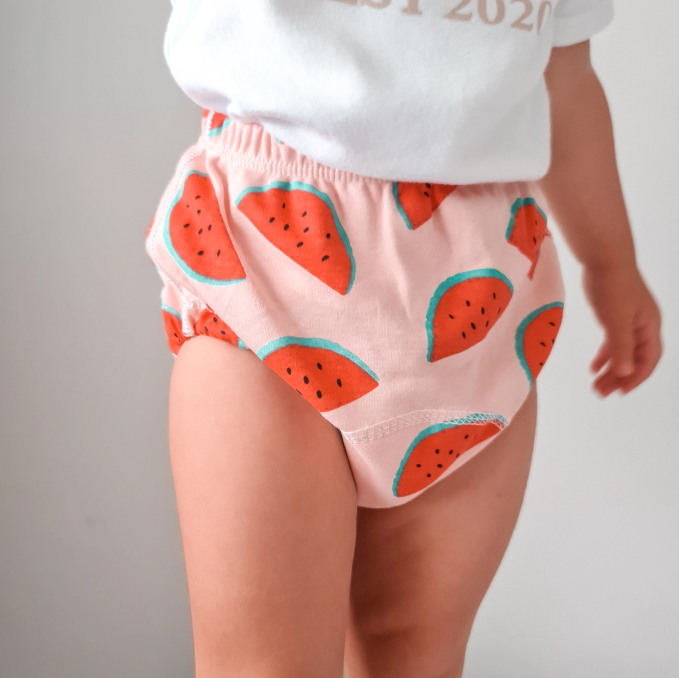 Rudie Baby is literally the answer to all my prayers. Where else can I find a brand that gives my child the comfort she deserves and help me save money AND the planet at the same time? Nowhere else, truly. You have my 100% love and support, guys!
- Lilly Murphy
Absolutely love them, I was a little unsure which size to get as my boy is nearly 3 but he is very tall and almost 17.5kg. But the medium is perfect. The design is super cute and the extra layer just is right so it still feels like undies and not too full on but enough to protest small accidents. He is loving it so far and I think we will most likely get some more because they are way better than normal undies.
-Tane Ozlu
These training diapers are beautiful and they absorb my little ones wees perfectly. They wash well are easy to clean. I am very happy with my purchase and am extremely impressed and satisfied with the customer service from Rudie Baby. I will continue to support this company with pleasure.
-Ti Lee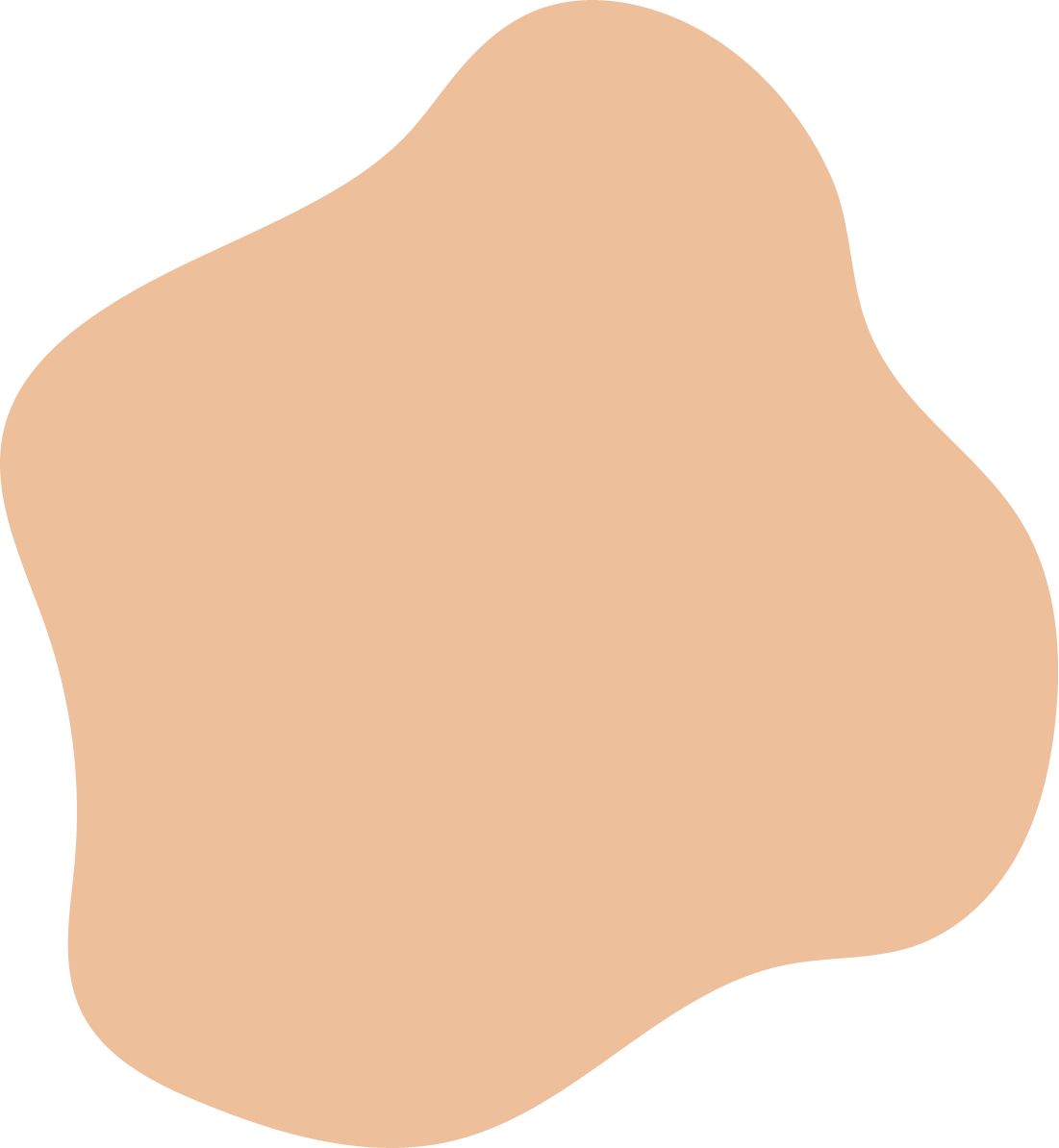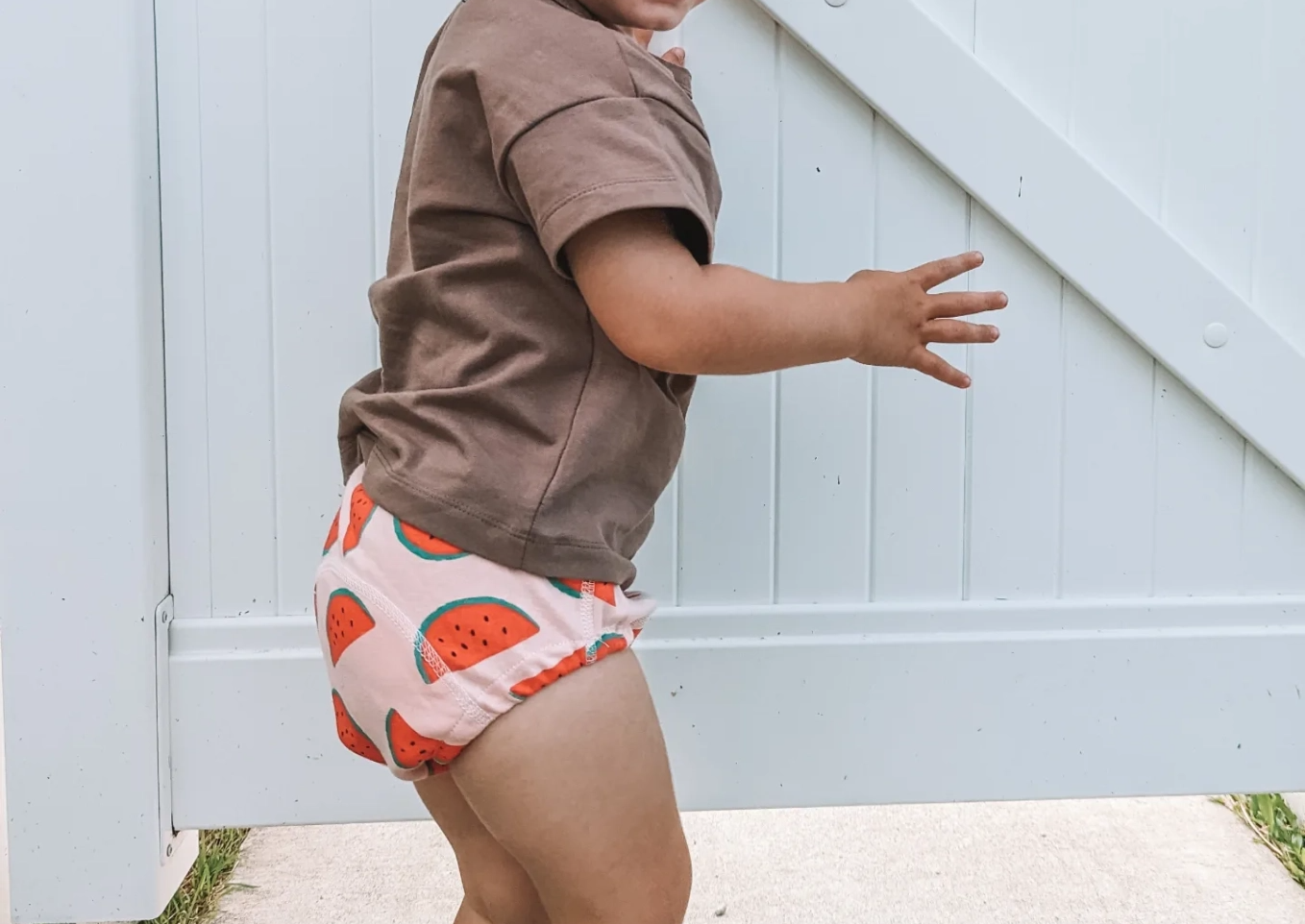 Our 60-Day
Risk-Free Trial
When it's your first time making the switch, we understand that the process can be quite daunting. There are plenty of factors to consider (more so that it's online purchase), and it might not even be the right product for your little one—we get it, it happens.
Hence, we came up with a 60-Day Risk-Free Trial for our first-time customers, in which you try out one of our products to see if it suits you or not. Within 60 days after your order has been delivered, you are allowed to try one garment, and should you not like how it functions, we will happily refund the purchased product, excluding the shipping costs. No sweat!
Thousands of happy customers!
We've put together some of our favourite reviews for you!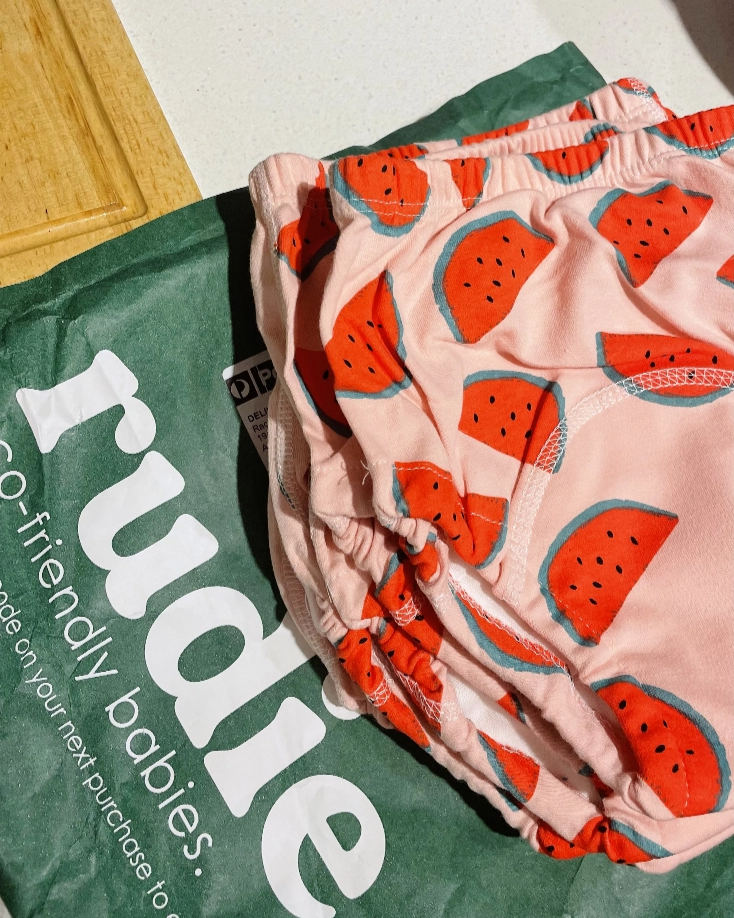 Verified User
First time using them last night with my 3yr old (overnight) I put two on her thinking "just incase! 😂" you know extra absorbency- but only one was needed! I've even bought more nappies and looking forward to using them with my 1.5yr old! Thanks for these Rubie baby!
Rach
Verified User
These training nappies are fantastic! So easy to change, comfy & soft, an absolute must have for your little ones toilet training journey xo
Alyshia Brazendale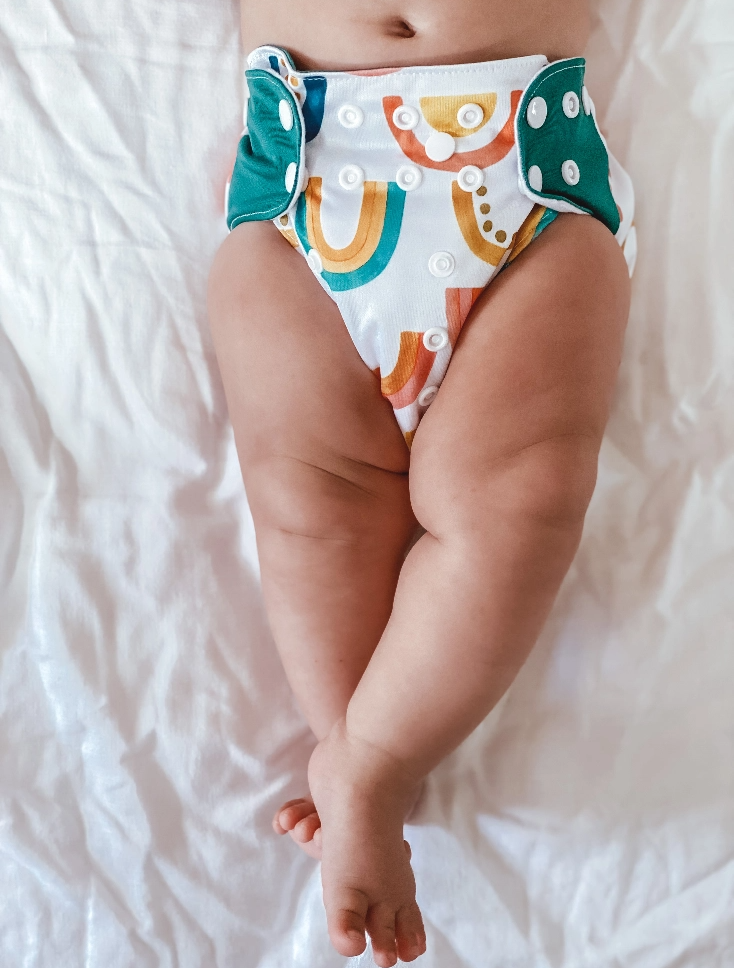 Verified User
We're so glad we came across rudie baby reusable nappies. They have saved us so much money and we've noticed our daughter doesn't seem to be getting any rashes anymore. They are very absorbent and we also love how they come in different designs. The best part is that they are good for our environment! We are so happy with them, we highly recommend!
Carmen Henderson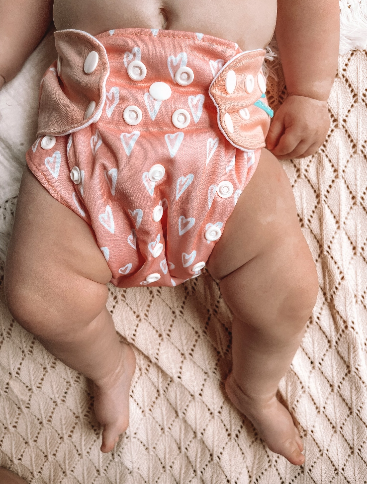 Verified User
I did not want to use disposable nappies anymore on my daughter as she was always getting nappy rash. We thought we would give Rudie baby a try as I seen them on Instagram and seen all the great reviews. We love them so much I will never turn back. So soft ,comfortable and super cute designs . Super easy to wash we love them .Thank you Rudie baby
Hayley